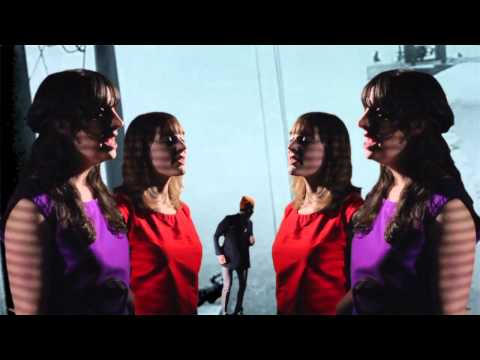 2 tags
My late-twentysomething life.
Have you seen this post on the lovely BuzzFeed about life in your early 20s vs. life in your late 20s? It's got like a gagillion views? Because it's ALL TRUE? It is sadly (but hilariously) so. It made me think about how my late twentysomething life is different from my early twentysomething life. It's basically this, in a nutshell: 1. Getting pissed when people want to meet up...
1 tag
Scene from family dinner
4-year-old Clementine emits an exorcist-like scream… Clementine: A spider!! Dad: I don't see a spider. Oh look it was just a piece of carrot falling and you felt it. Clementine: I thought it was a baby orange spider. Uncle Carty: Well that was a very strong reaction! 2-year-old Virginia: Strong reaction!!!
3 tags
And now I get it.
When I was a teenager, I used to beg my mother to take me to Urban Outfitters to shop for clothes and occasionally, she'd indulge me. The issue, however, was that as soon as any house or techno music came on, she couldn't stand it, and we'd have to leave. So each time, I'd find myself praying, Please, please, please don't play any Chemical Brothers, I beg you, I...
Watching a movie with dad
Me: I love him--Stanley Tucci.
Dad: Oh! That's Stanley Tucci?
Me: Yeah.
Dad: We had lunch with him.
Me: What? When? How!
Dad: Yeah we had lunch with him.
Me: Where? Why?
Dad: We were in the airport. We talked about our kids.
A Series of Halloween IMs
6:11 p.m. Sister: omg i just went and bought halloween candy and now i'm eating it all. Me: mmmmm.  6:47 p.m. Sister: I got a trick-or-treater!!! She was so cute. Me: Yay!  7:40 p.m. Sister: THREE groups of trick-or-treaters.  Sister: FOUR!!  7:54 p.m. Sister: I am so awkward. Me: Why? Sister: I was like "Happy Thanksgiving!" Me: What? Why would you say that Sister: I told...
1 tag
3 tags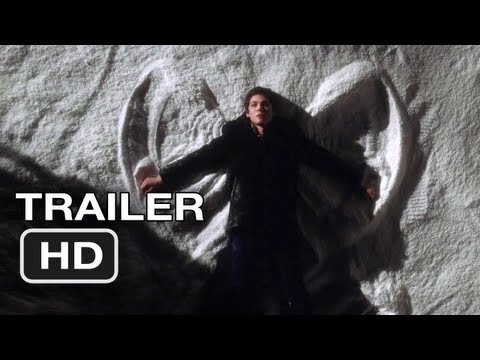 Watch
EL LAY
Watch
I love everything about this video on a Highland Park typewriter repair shop.
4 tags
Mom Shops
Sister: I just got off the phone with Mom.
Me: Oh, and?
Sister: She crazy.
Me: What now?
Sister: Well, she was REALLY excited. She bought a pair of Rag & Bone shoes at Barneys on sale.
Me: Uh, really?
Sister: She claims they are 6-inch stilettos. Which I take to mean...
Me: Kitten heels.
Sister: Exactly.